Reliable Service from Skilled Technicians
Our award-winning team is dedicated to maximizing the life and performance of every machine we sell and service.
Lawn Tractor Service Rate:
$106/hr
Generator & Electrical Labor Rate:
$118/hr
Same Day Labor Rate:
$145/hr
Minimum Labor Rate:
$53/hr (1/2 hour)
Blade Sharpen Off Mower:
$9.50 + Tax & Supplies
Blade Sharpen On Mower:
$15 + Tax & Supplies
Chain Sharpen Off Saw:
$9.50 + Tax & Supplies
Chain Sharpen On Saw:
$15 + Tax & Supplies
Labor After Hours:
$159/hr
Labor Service Call:
$159/hr
* Prices may vary by store and online. To ensure you receive the most current pricing, always contact Ty's Outdoor Power directly.
Service manager
With 12 years in the TY's family, Shane is completely dedicated to delivering top service for every single customer. He especially loves the dependable nature of Hustler products. When he's not serving our customers, Shane loves football and watching his children play sports.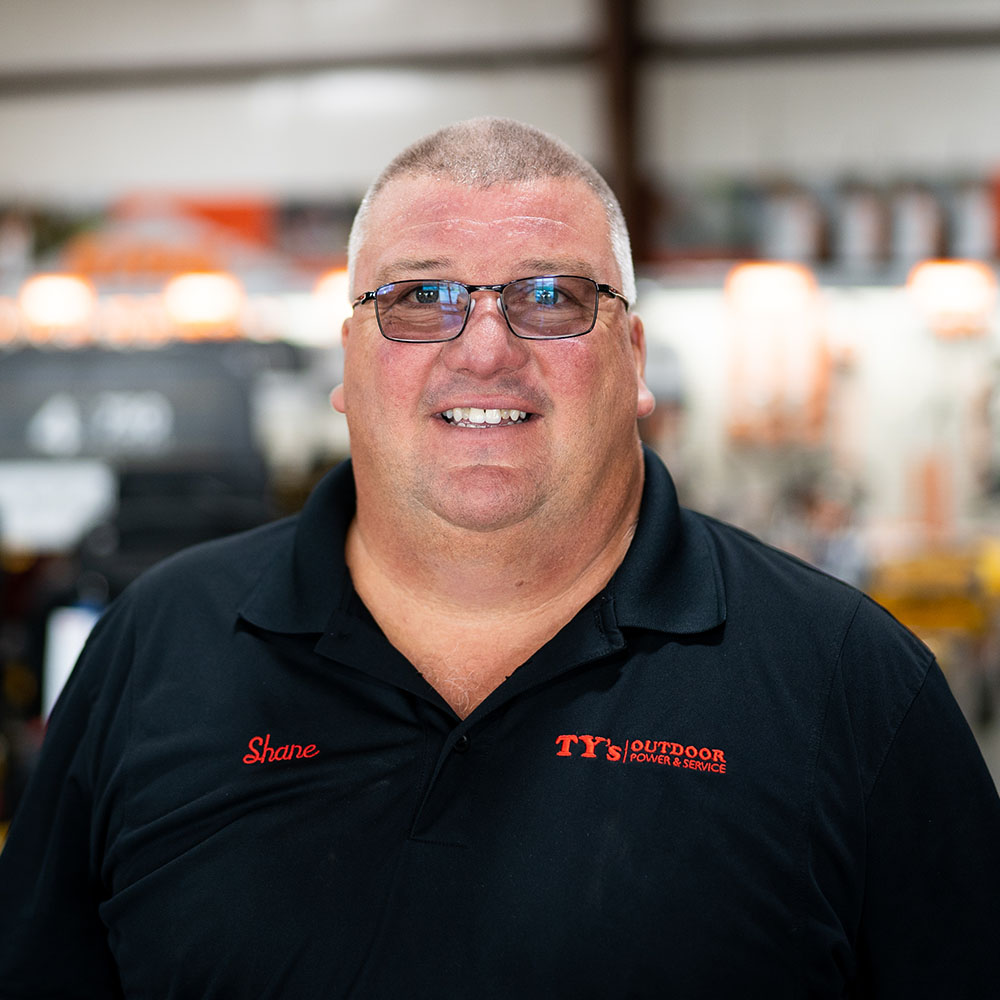 At Ty's, we treat everyone like family. Keeping your power equipment maintained and in service is always our top priority.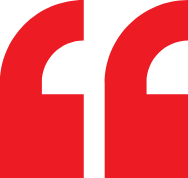 My business depends on TY's and without them, we wouldn't have the ability to service and turn around machines. They are lightning fast and we trust them because the job is done right every time."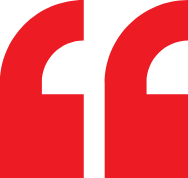 When I call TY's for price quotes on parts and equipment, the response is always immediate. They go to work and deliver accurate pricing and expert knowledge around every single part. The customer service is second to none and it makes a positive impact on our internal service capabilities."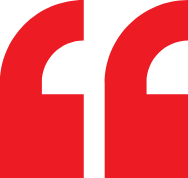 These guys make it too easy. They take care of us and always provide exceptional service and quality workmanship. I wouldn't take my business anywhere else."