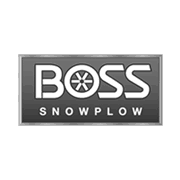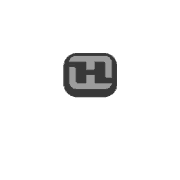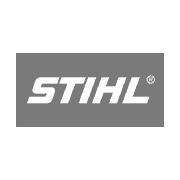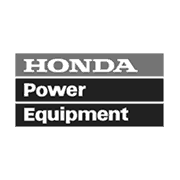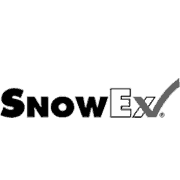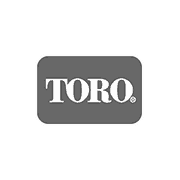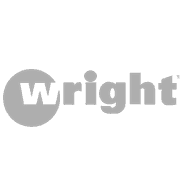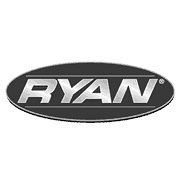 Purchased my Boss XT 8'2 Steel V Plow and drove down from Minnesota to get it installed while I was in town. As promised done in one day! Everything went smooth and everything works great. Can't say enough about this place…. Ty the owner was there and even helped me get what I needed. When do you get that kinda service today? 5 stars all the way!!!!!?????
We purchased a 2016 Odes UTV and after we got it all loaded up and headed back home to Missouri, we stopped for a bite to eat. When we came back out to leave, our truck wouldn't start. We called Jason to see if he knew of a place to get a new battery and he went to NAPA and picked up a battery for us, brought it to the McDonald's we were broke down at, and helped us get it started. We can't thank him and the crew from Ty's enough for the help. I would recommend them to everyone!!!
Every time I take my mower in for service, it come back looking almost new and purrs like a kitten. These guys and gals are the best!
The folks there are attentive and very hospitable. The staff are very knowledgeable about the services and products they offer. Locally owned and operated, the owner is involved and hands on from what I could see. Very solution oriented. The folks I talked with were very concerned with making sure customers were successful and able to get on with work. I will recommend this company to everyone and everyone.