Make the most of your outdoor power equipment.
Read our tips to keep your blowers, mowers and power equipment in great shape.
Owning a zero-turn mower can make lawn care season fly right by. These machines are designed to provide superior maneuverability and speed, allowing users to...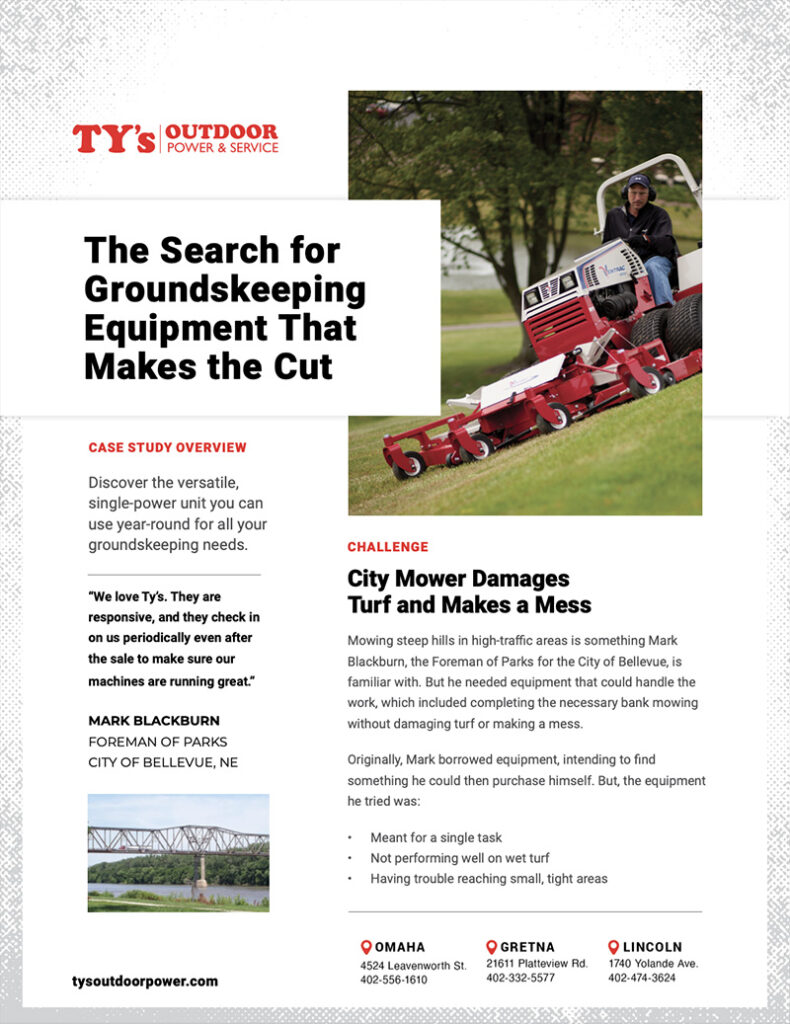 Discover the versatile, single-power unit you can use year-round for all your groundskeeping needs.