Make the most of your outdoor power equipment.
Read our tips to keep your blowers, mowers and power equipment in great shape.
Are you a homeowner in need of a new lawn mower? With so many options on the market, it can be overwhelming to choose the...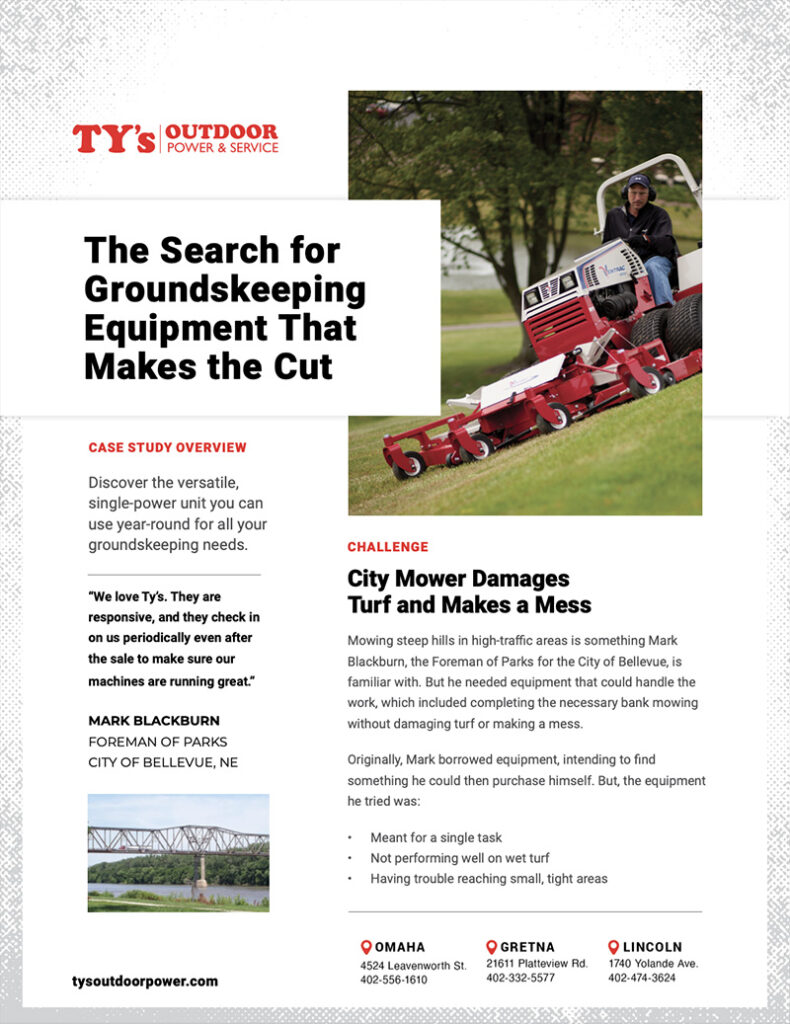 Discover the versatile, single-power unit you can use year-round for all your groundskeeping needs.