At Ty's everyone is treated like family.
We live and work by the family motto every single day. Our entire staff is committed to great service and going the extra mile to deliver for our customers. We are like that neighbor that is always on standby with the right tools and a smile. We've built the core foundation of our business on hard work and taking care of people the right way. Our outstanding sales team, certified technicians, and constant continuing education make us the best at what we do and we are proud to serve our community.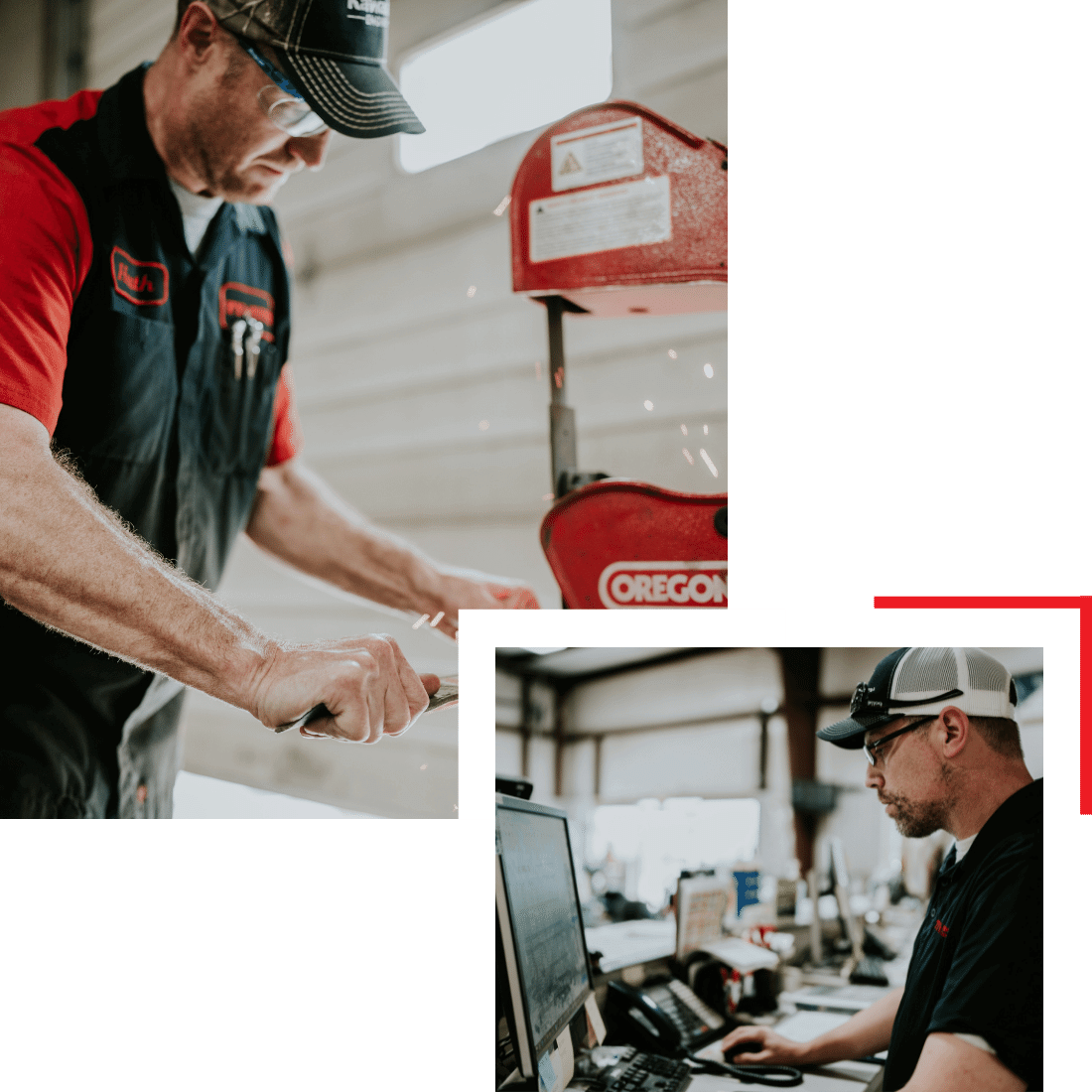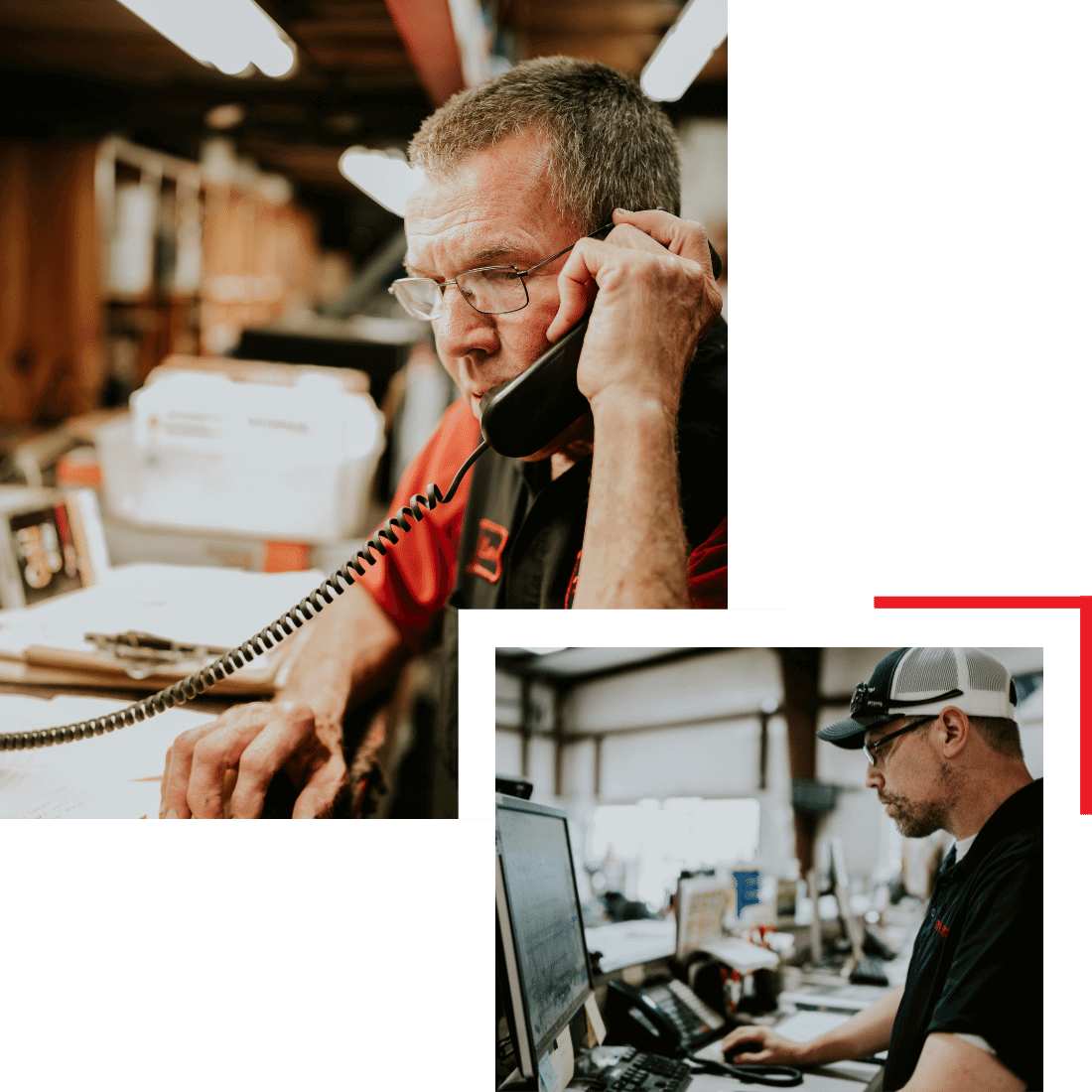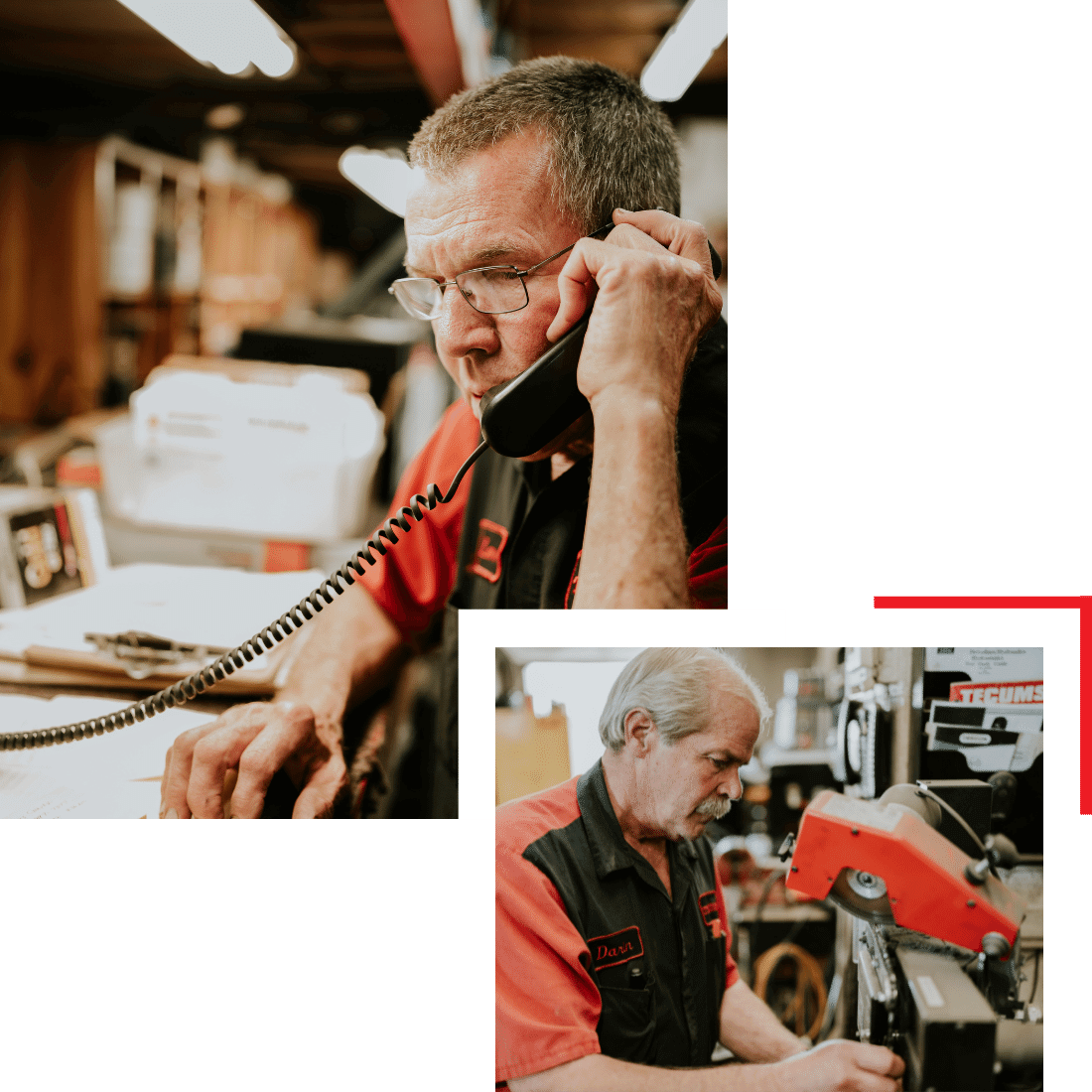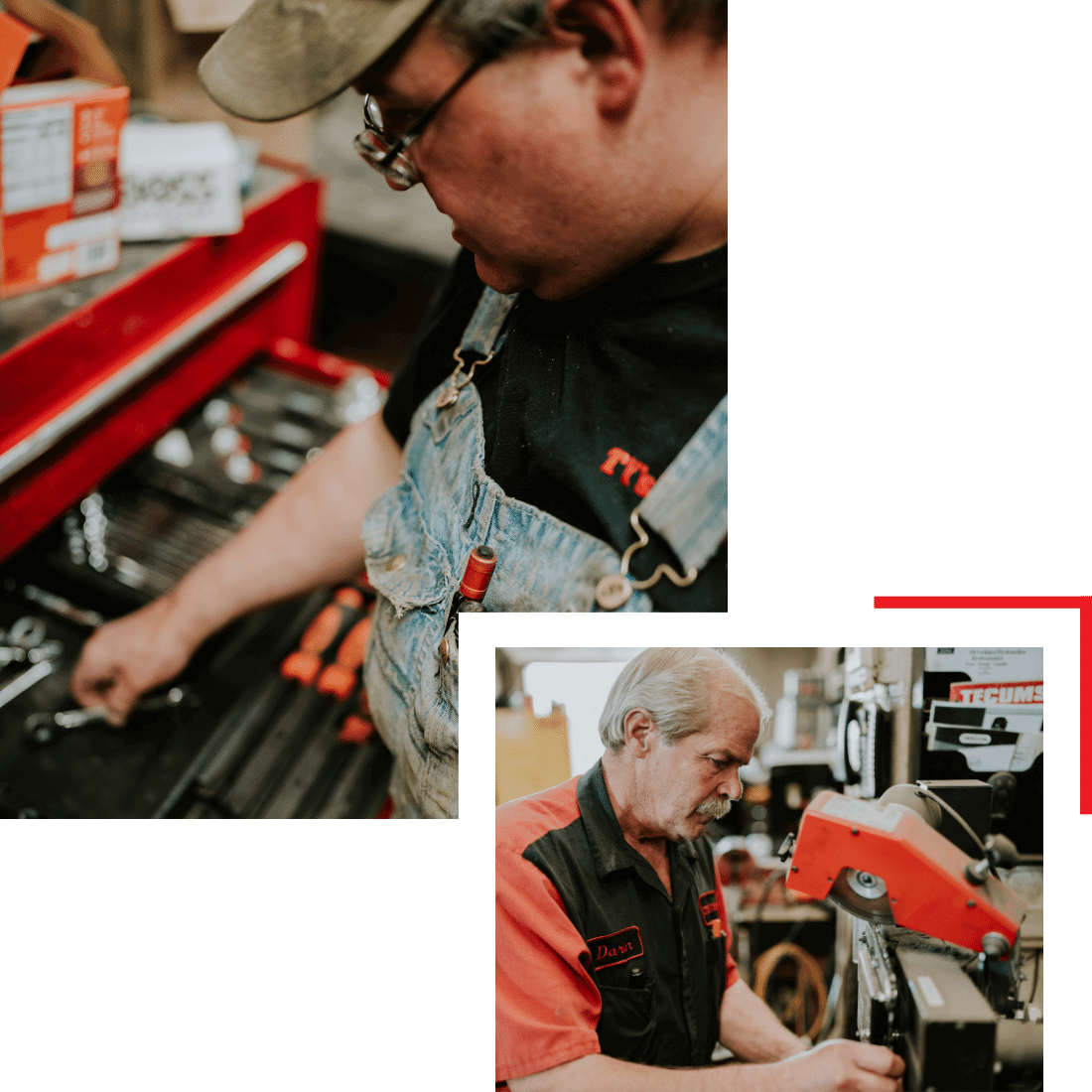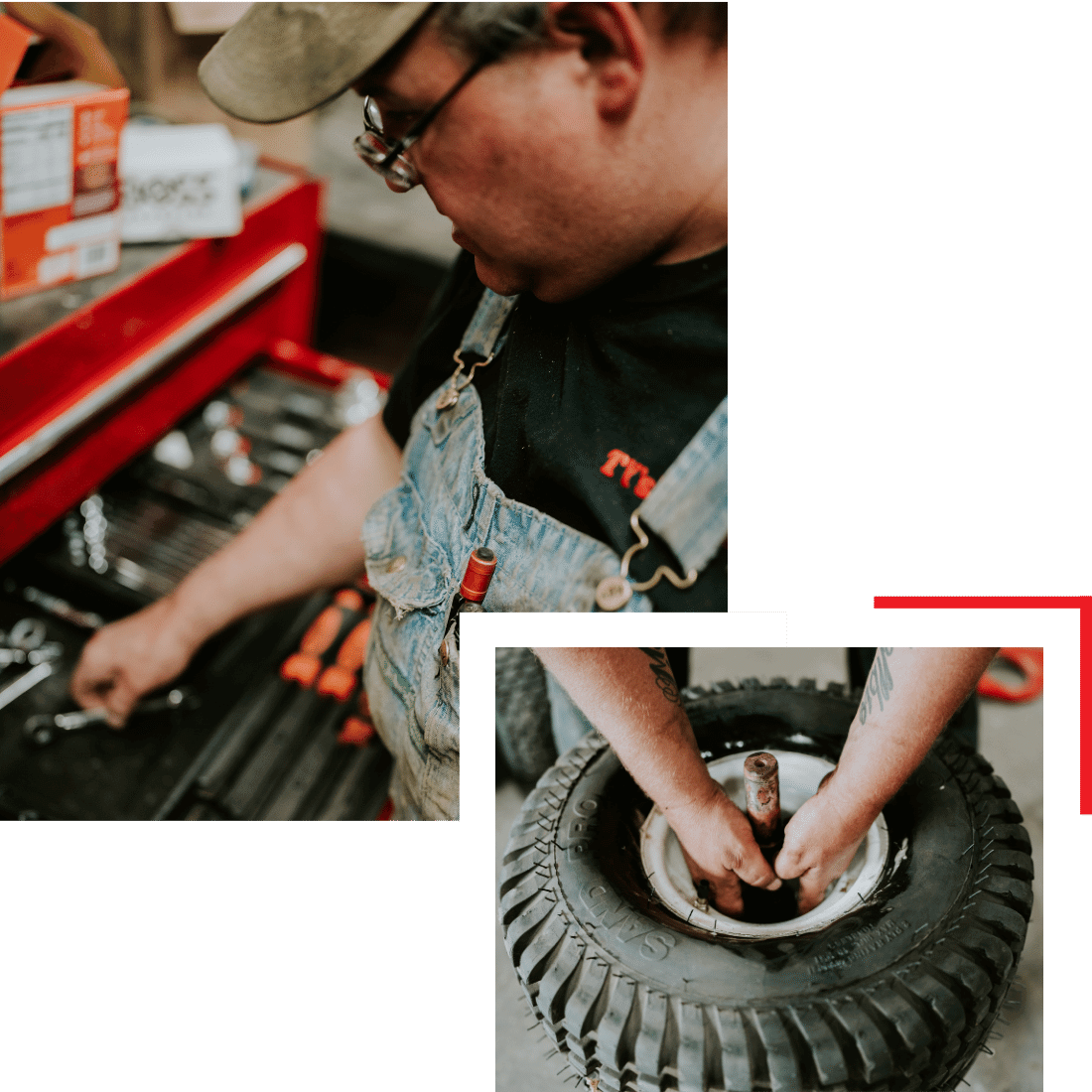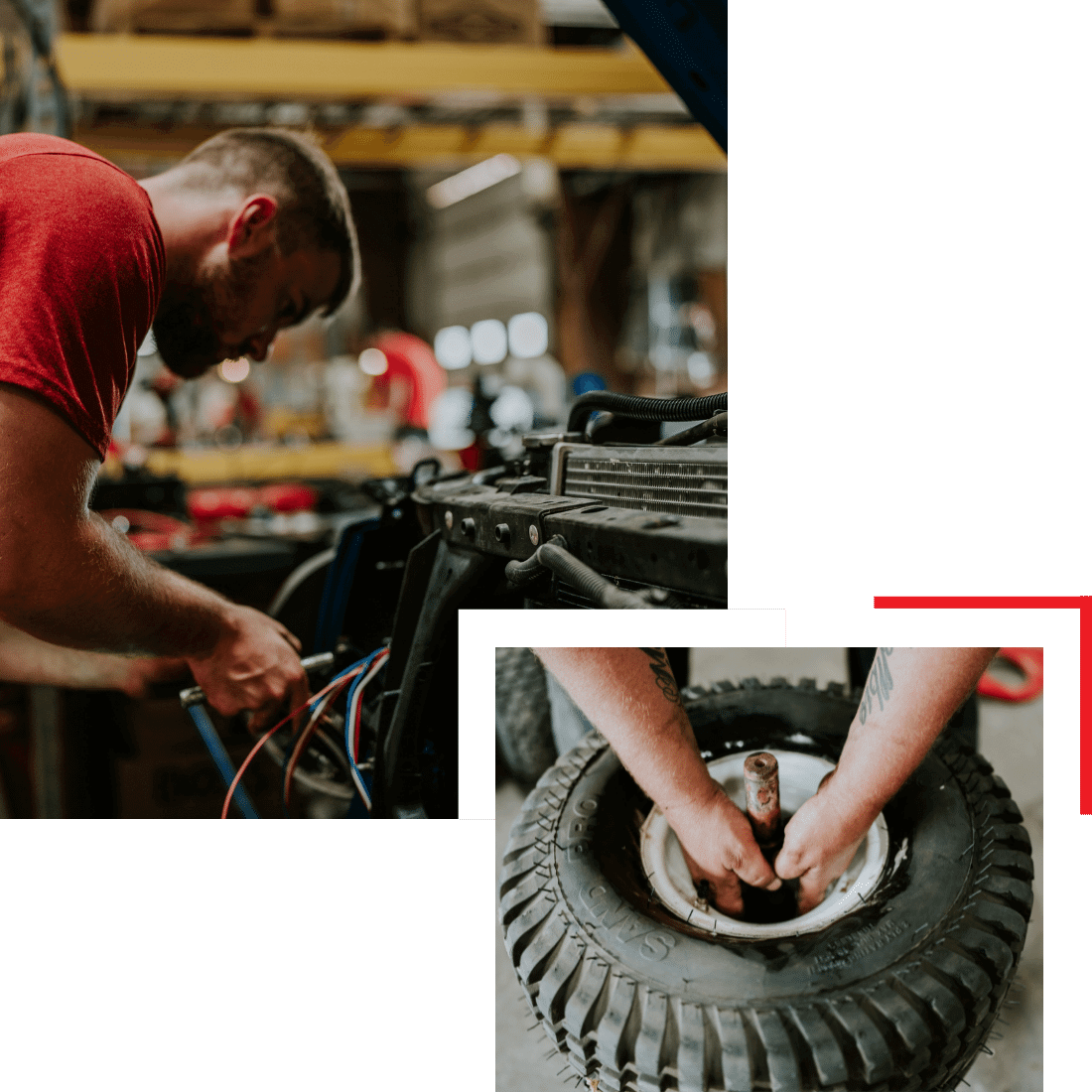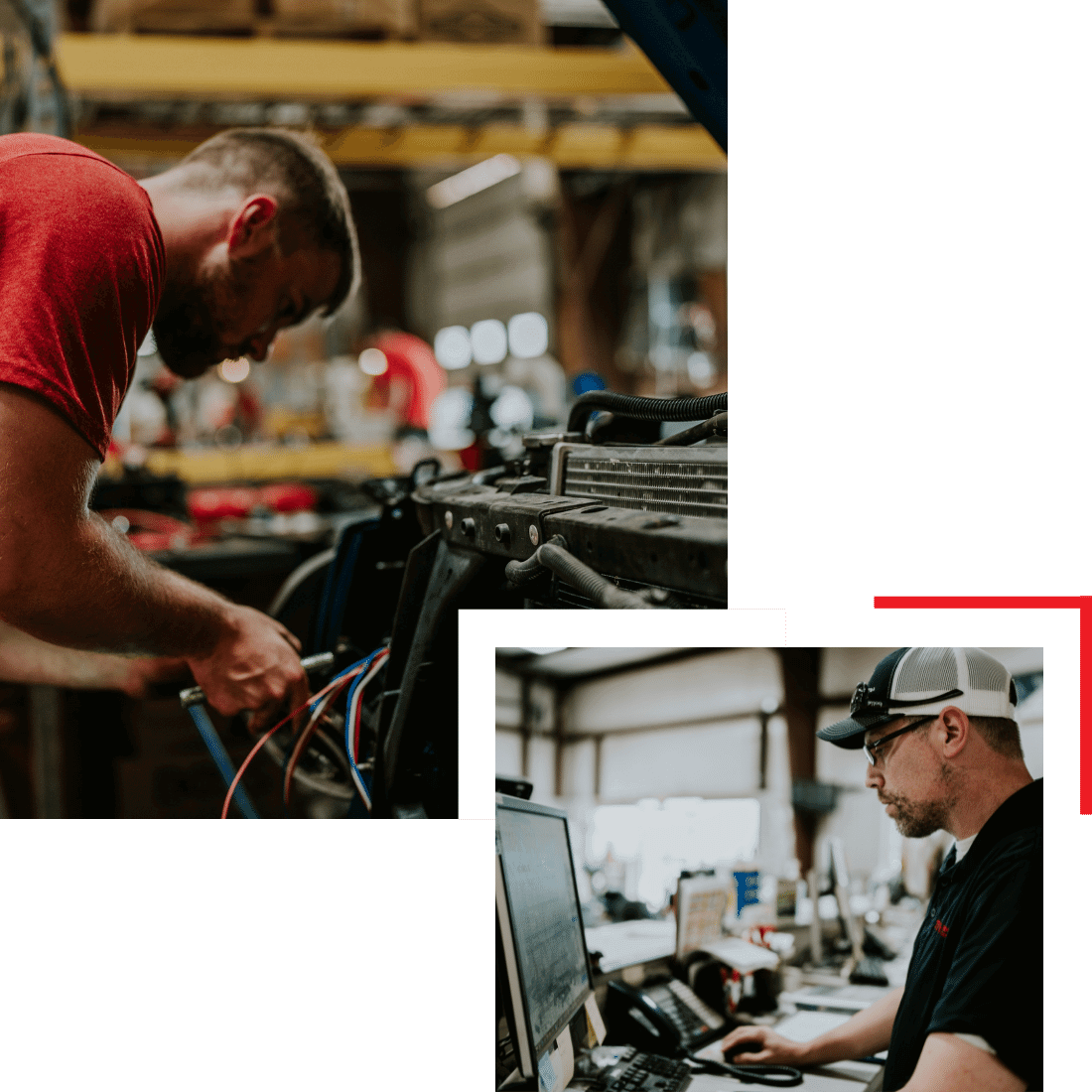 Service comes first and we go the extra mile for our customers

We work to match each customer with the best piece of equipment for their needs.

From demos to training, we give you the tools to use your machines properly.
Our values drive our daily actions.

We are always here to provide service and guidance. No job is too big with help from our team.

Every interaction is rooted in honesty and dedication to serving our customers.

Loyalty to our customers and every employee is what makes Ty's special.

The attentiveness and quality of service is a top priority for every customer who walks through our doors.
Meet our leadership team.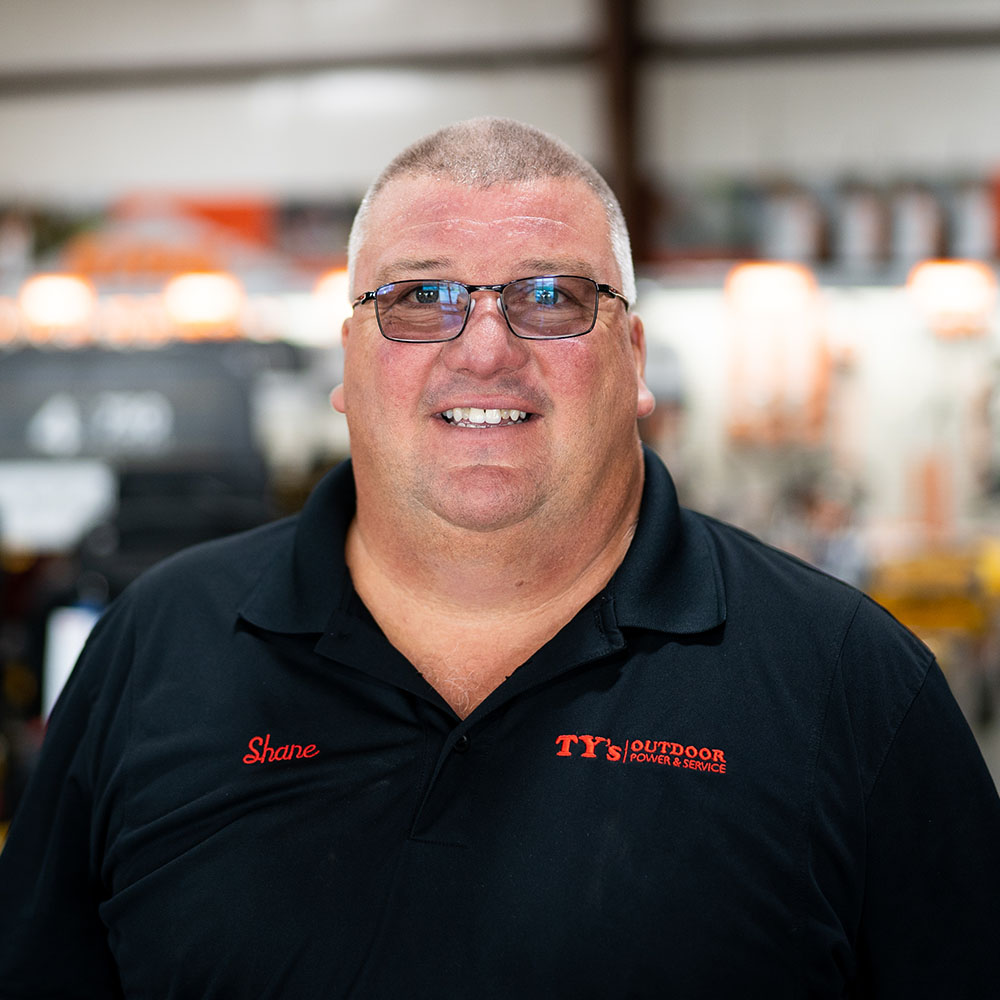 IT/Sales & Service Support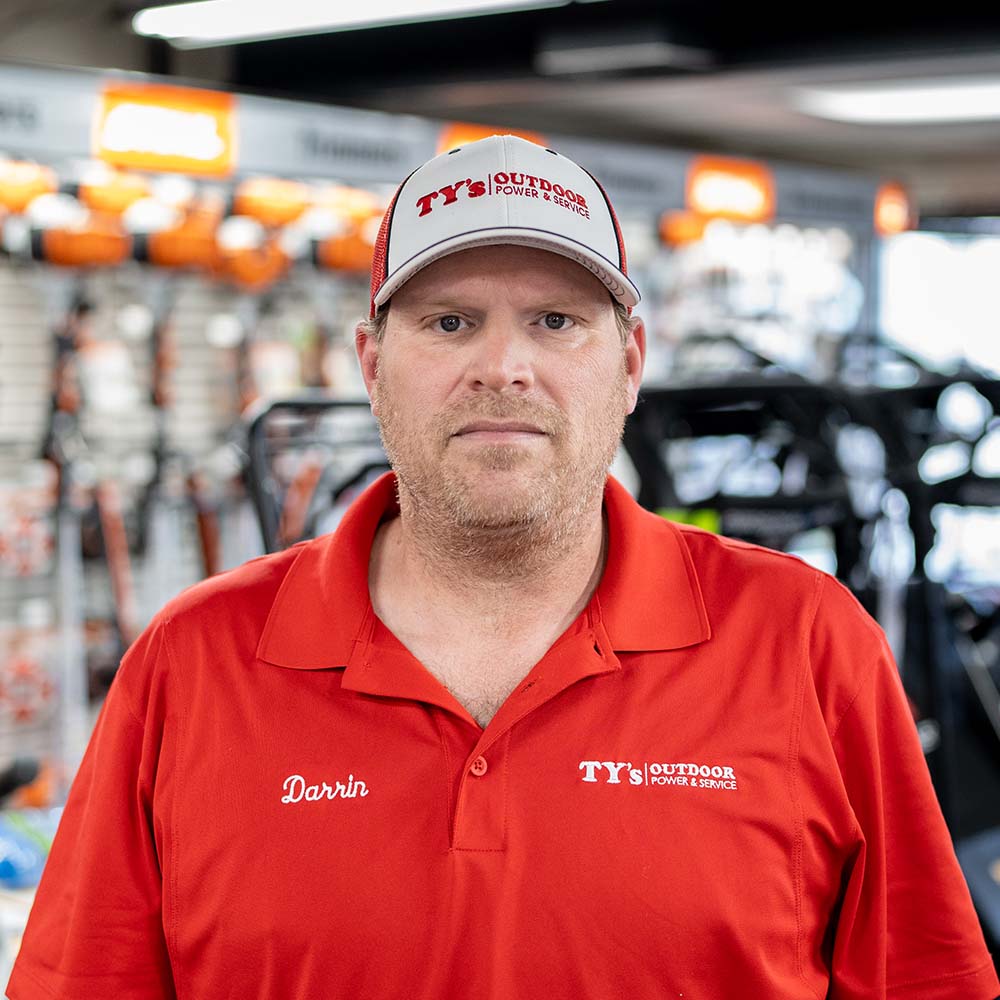 The team at Ty's is a special group of dedicated individuals. We work hard to deliver the best possible customer experience every single time. Whether it's our 24-hour on call service for plows during snow emergencies, or our techs that stay late when you need them, we're here to serve your outdoor power and small engine needs
Come Join Our Team Of Experts